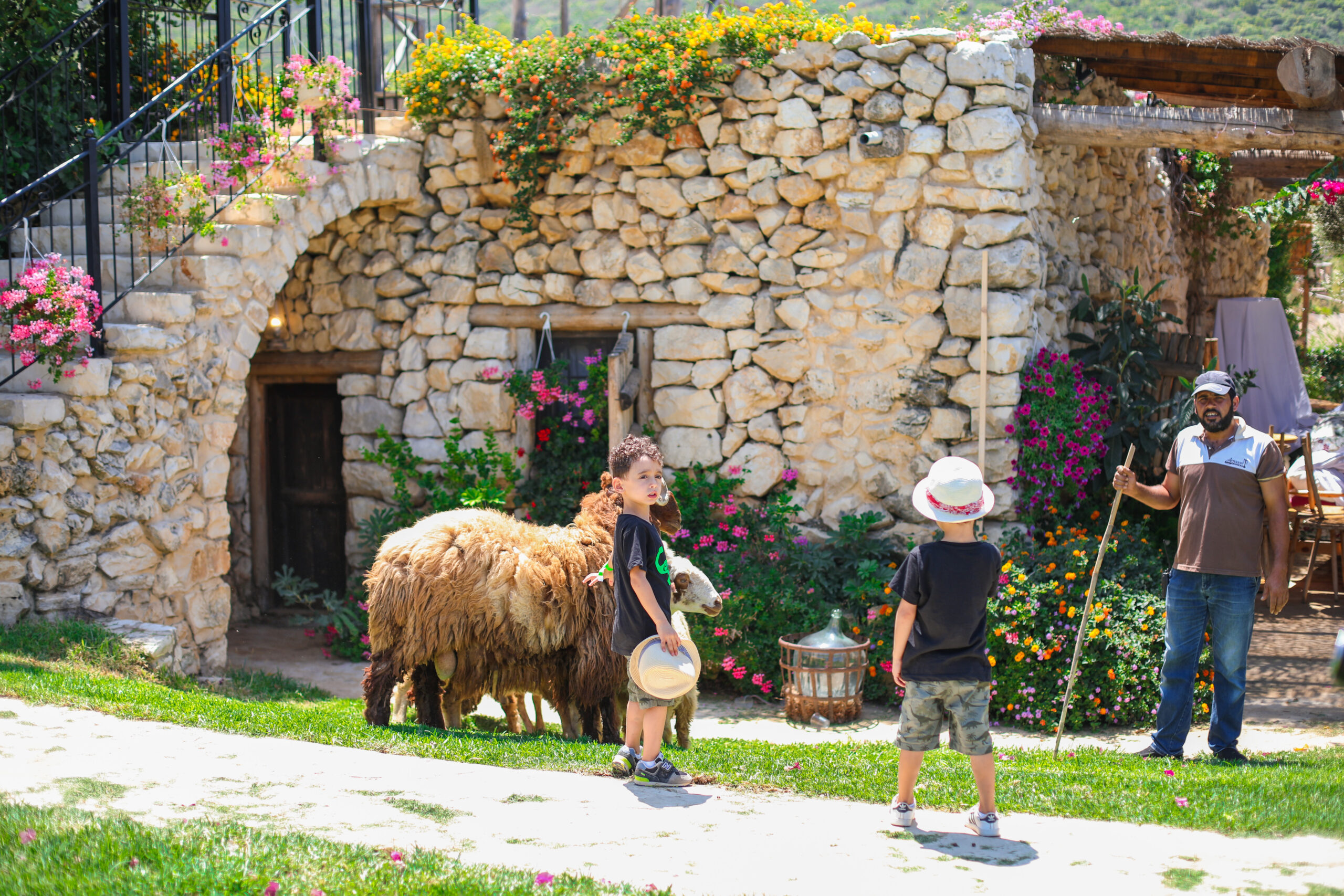 A Day-out filled with endless memories. Enjoy our open breakfast and lunch buffet, outdoor activities, special eid photo-booth, entertainment, live band and Musical Show! We're waiting for you!
All for $70/adult and $35/kid (between 3 and 12 years)
Tent rental $25/person (and if you bring your own tent $15/person including breakfast) It will be great! Don't miss out! Reserve soon
06 642 111
/
03 342 502

Get in Touch
Subscribe to our newsletter, so we can inspire you with our latest offers, upcoming events, or even just some ideas and thoughts about what's happening around the village.